David Sirota, that left wing netroot ghoul who unfortunately chooses to live in this great state of ours, has outdone himself this time. Constantly searching for attention, and currently for a paying gig after being unceremoniously fired from 630KHOW, Sirota excels at playing the biggest douchebag on the block.
Yesterday, Sirota penned a column for Salon.com entitled "Let's hope the Boston Marathon bomber is a white American." No, really, he actually wrote that.
You see, it's all about white male privilege, according to Sirota:
This has been most obvious in the context of recent mass shootings. In those awful episodes, a religious or ethnic minority group lacking such privilege would likely be collectively slandered and/or targeted with surveillance or profiling (or worse) if some of its individuals comprised most of the mass shooters. However, white male privilege means white men are not collectively denigrated/targeted for those shootings — even though most come at the hands of white dudes.
It's funny for us to see Sirota opining on race, seeing that he had no problem with a friend of his threatening to lynch a reporter from Ed News Colorado after his wife's union-backed slate of Denver school board candidates got crushed in the election.
At a subdued gathering for Sirota at a Beau Jo's Pizza, efforts to get comment from the candidate were blocked by her husband. 

"Do not go near her," cautioned David Sirota, as she stood nearby sipping a glass of wine. "You do not work for a real news organization."

Another Sirota supporter, Cherry Creek News and North Denver News publisher Guerin Green, followed this reporter out of the restaurant, saying, "It's a good thing this isn't 100 years ago. You'd be hanging from a tree."
The internet responded to Sirota's screed with more mockery than condemnation, taunting him for what has been dubbed "the douchiest avatar on Twitter" with the hashtag #Siroting.
David Sirota is Alex Jones' pen name, right?

— Bob Owens (@bob_owens) April 17, 2013
Sirota was butthurt over the mockery and decided to change his avatar this morning in response. After the jump are a few of our favorite #Siroting memes and mockery, courtesy of Twitchy.com:
I feel like @davidsirota is going to jump right out of his avatar and douchebag me into submission.

— Brandon Morse (@CnservativePunk) April 17, 2013
Add @salon to the list of outlets publishing really despicable and utterly nonsensical garbage in the wake of the Boston attack

— Ben White (@morningmoneyben) April 17, 2013
OK @bulldogprvteye @kurtschlichter @dloesch @chrisloesch @garysteveneaton twitter.com/yesnicksearcy/…

— nick searcy (@yesnicksearcy) April 17, 2013
What Sirota was trying to accomplish… #siroting twitter.com/EEElverhoy/sta…

— EEÉ (D) (@EEElverhoy) April 17, 2013
We joined the fun with a bit of research to find some #Siroting outtakes:
For the love of derp. RT @copeakpolitics: #Siroting @dloesch #outtakes twitter.com/COpeakpolitics…

— Dana Loesch (@DLoesch) April 17, 2013
The meme even trended nationally at one point last night: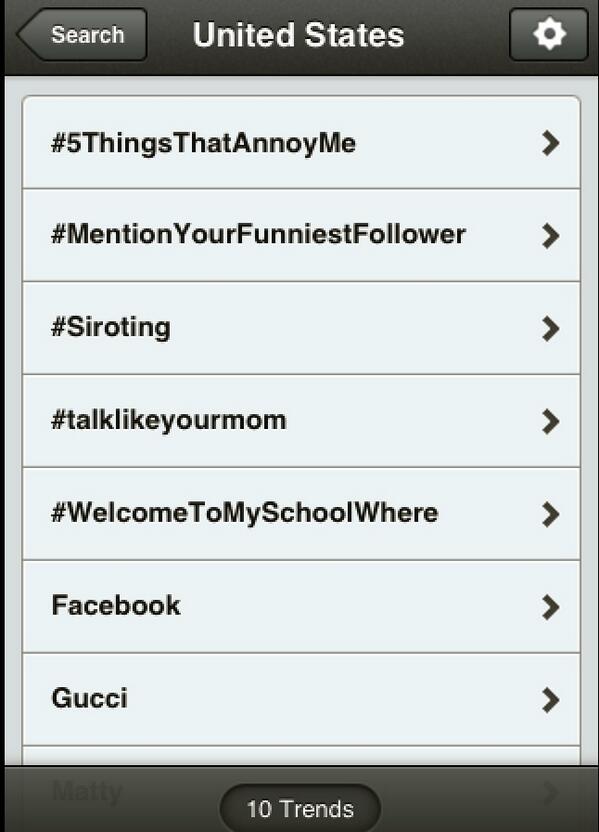 Colorado, aren't you so proud of your leading liberal luminary?
We would urge that someone fire Sirota, but everyone who has ever hired him has already done that.