The Colorado General Assembly has only been in session a week, and, as you can imagine, things are still getting ramped up. Legislators have been hob knobbing at all the usual receptions while their bills get assigned to the committee that will give them a first hearing.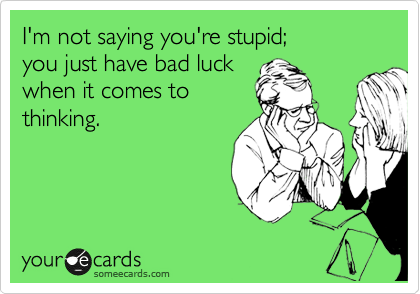 As you can imagine most committee assignments yield little surprises. The transportation committee hears bills about transportation. The education committee hears bills about education, so on and so forth.   If leadership wants to kill a bill, they typically send it to State Affairs where it doesn't receive a fair hearing. But again, this is common practice and never a big shock when it happens.
Given all that, imagine our surprise when we noticed that Rep. Janak Joshi's fetal homicide bill, House Bill 1007, was assigned to the House committee on Business Affairs and Labor. Weird right? Sending a bill about fetal homicide to the business committee makes no sense.
Turns out that Democrat leaders in the House assigned the fetal homicide bill to the Business Committee to force Rep. John Keyser, who is also running for U.S. Senate, to vote on it. Because if Democrats can't attack Republicans on social issues they can't win elections. The best part, however, is that Keyser doesn't serve on the business committee anymore. But the other members are still stuck hearing the fetal homicide bill because #politics.